Main content starts here, tab to start navigating
CATERING & PRIVATE EVENTS
Book our Wood Fired Pizza Food Truck for your next event!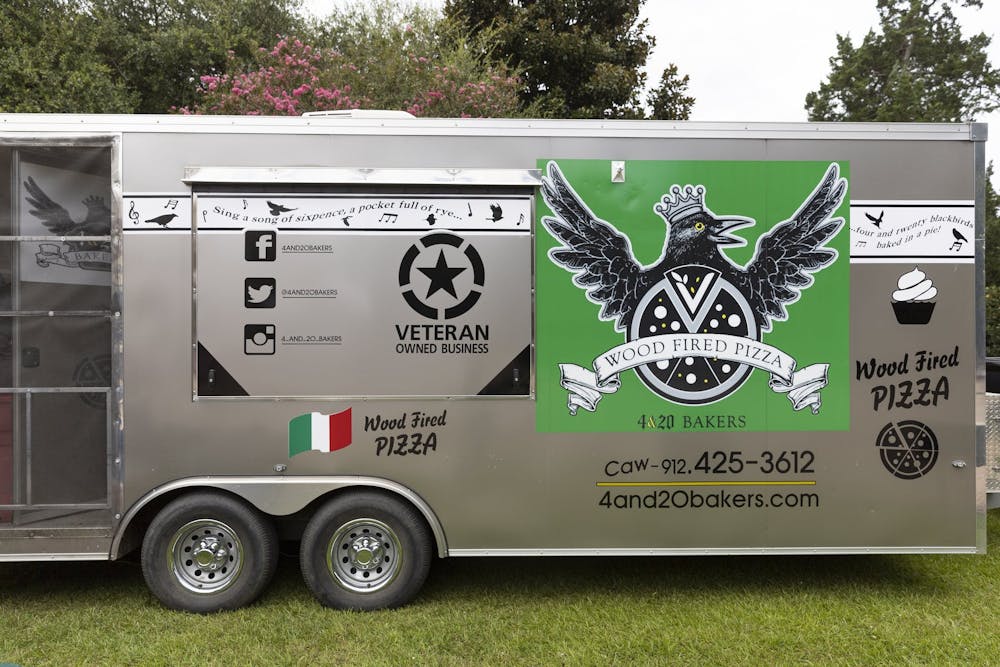 Planning events can be a challenge. Our staff can do the heavy lifting with a "one-stop" approach that includes offerings from breakfast to dinner, appetizers to desserts. Our food truck is a great option for events with 50 or more guests.
Please fill out the form below and we'll be in touch soon!
Catering Menu
We offer menu options for everyone!
We want every guest to enjoy your event.
Therefore, our catering menu acknowledges dietary restrictions and choices.
Gluten free and vegan options are available.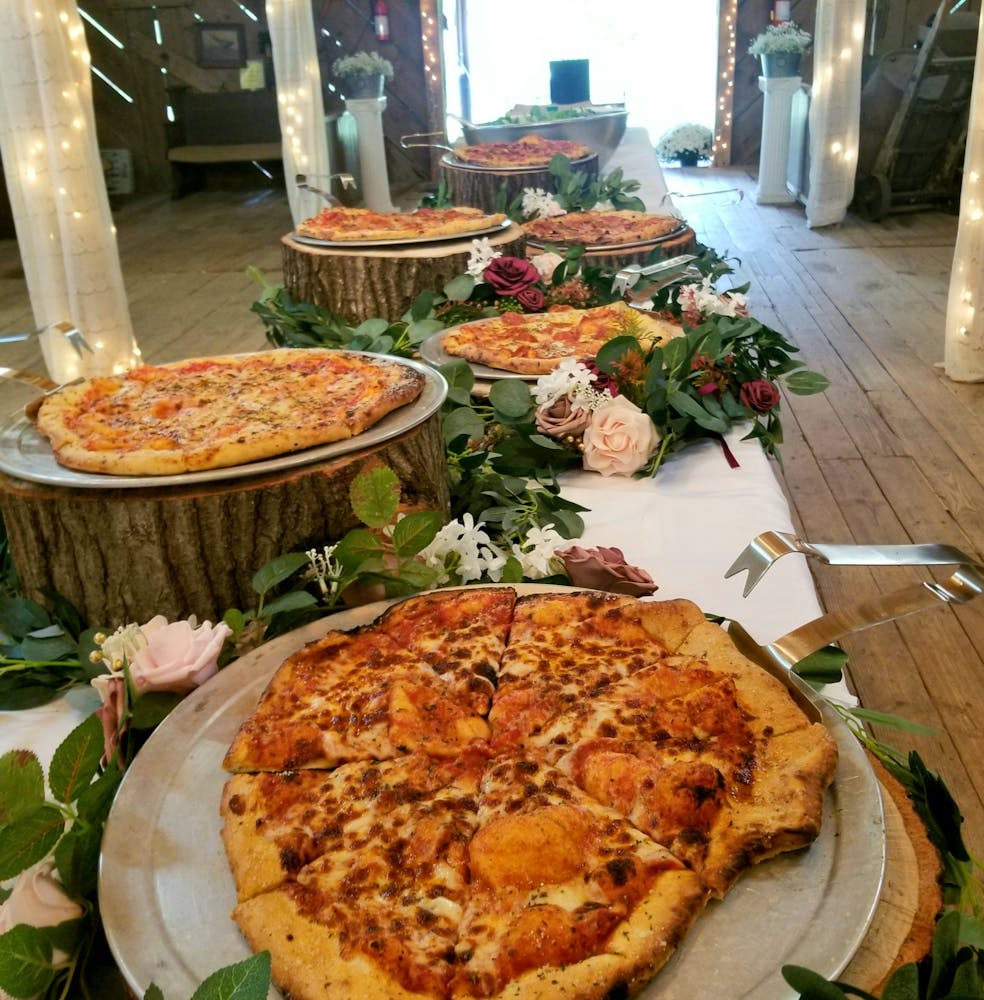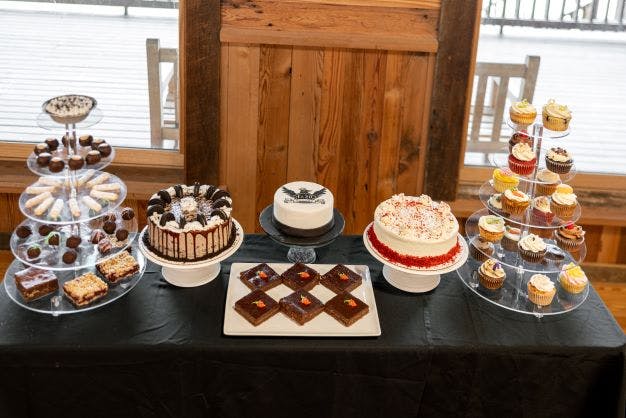 Looking for a venue? Come to Us!
BLACK CREEK SCOUT RESERVATION
850 Poor Robin Rd Sylvania, GA 30467
This beautiful reclaimed wood venue built in 2018 sits on a 50 acre lake and offers breathtaking views.
Our preferred vendor list ensures that any professional services that we do not offer comes with a solid referral and a good working relationship with our team.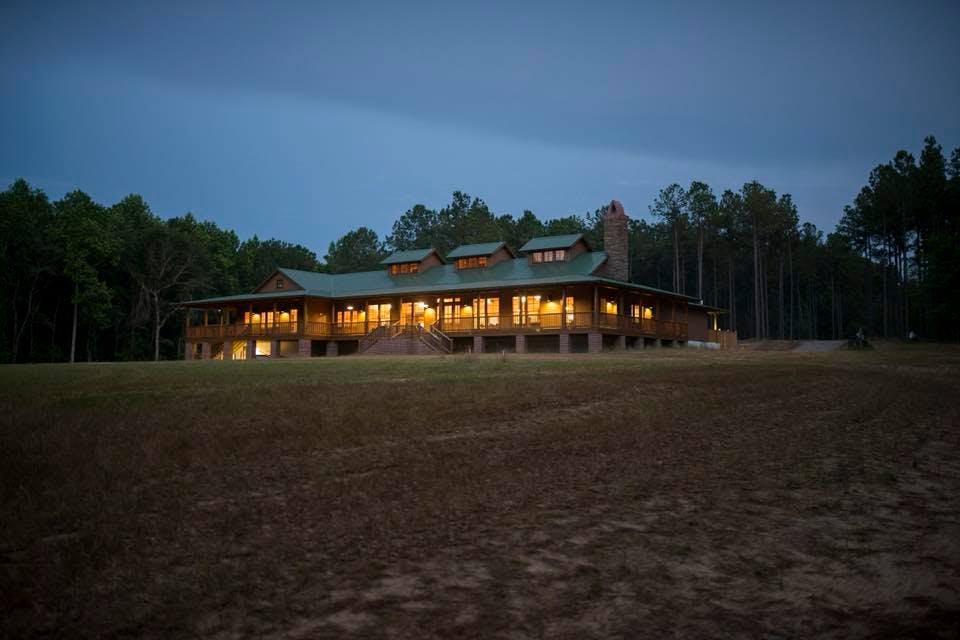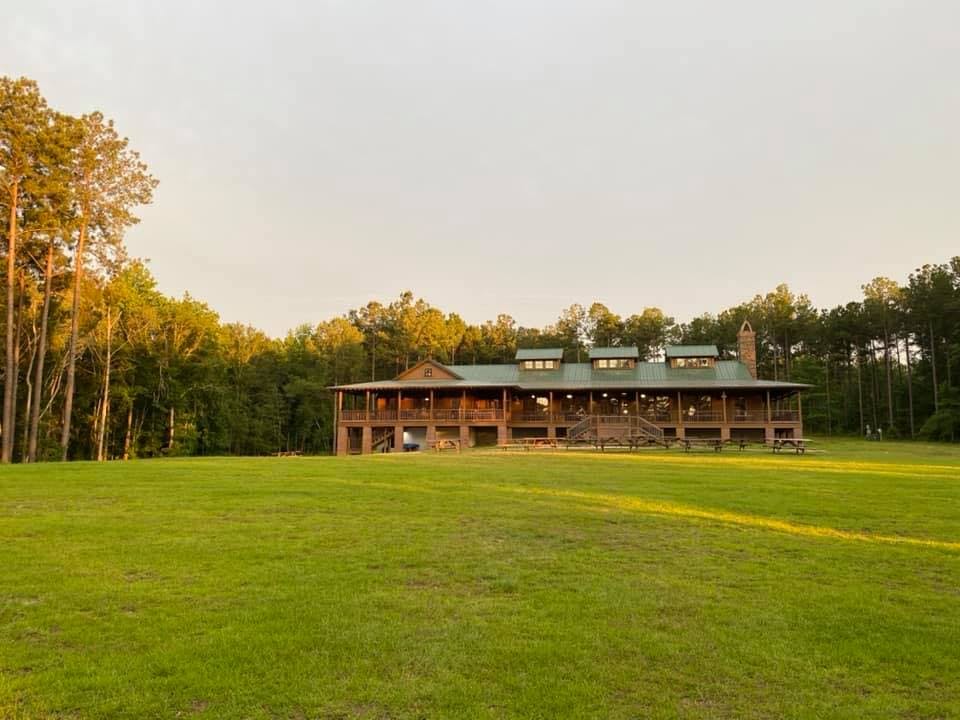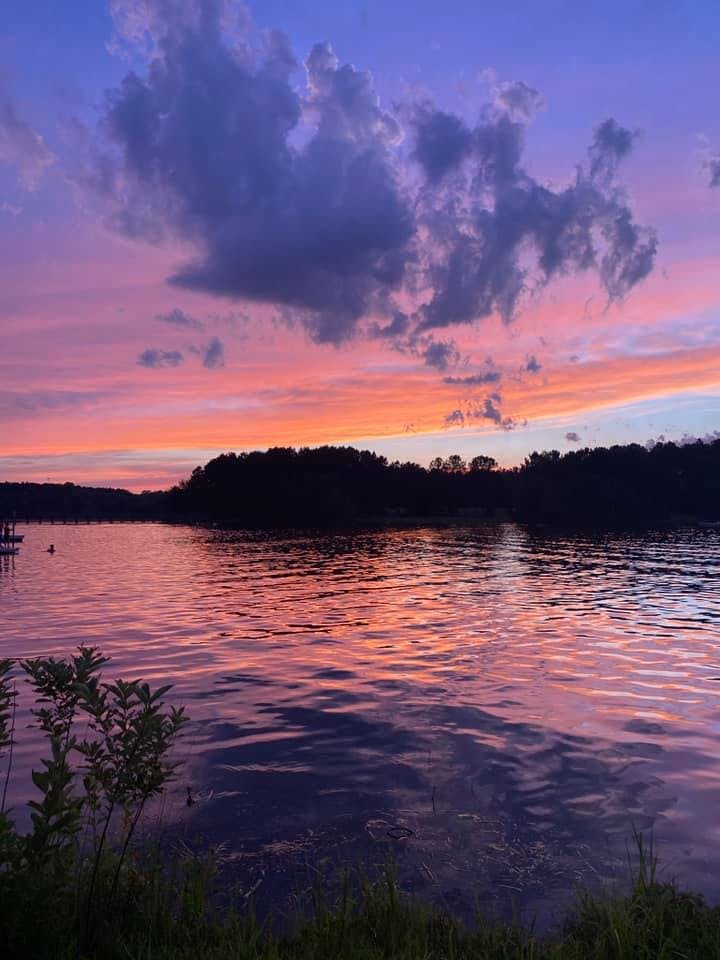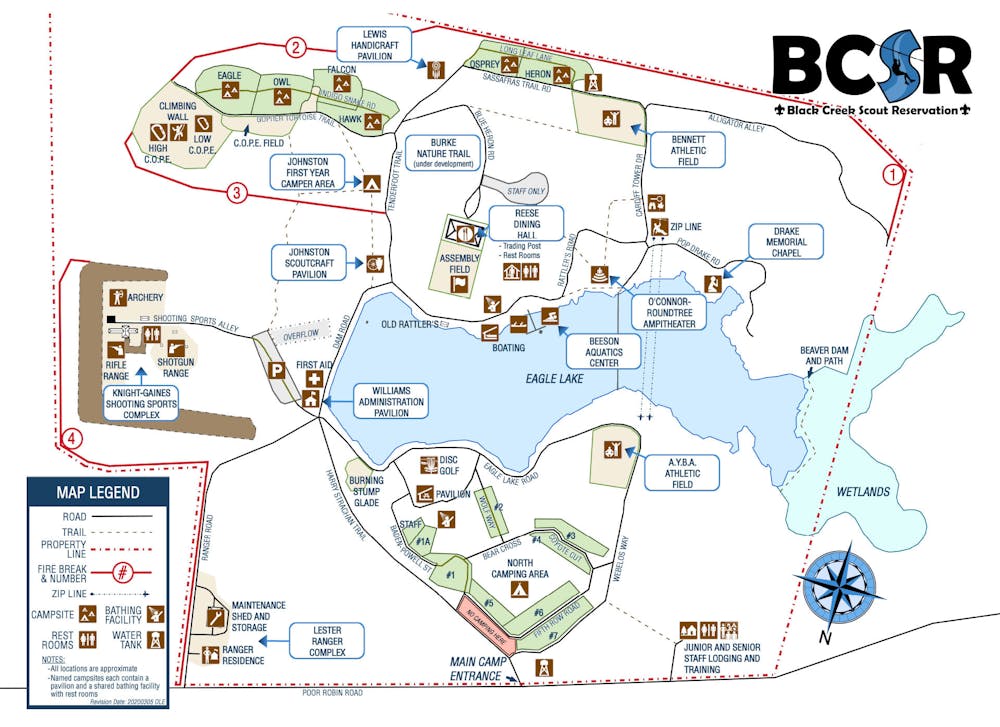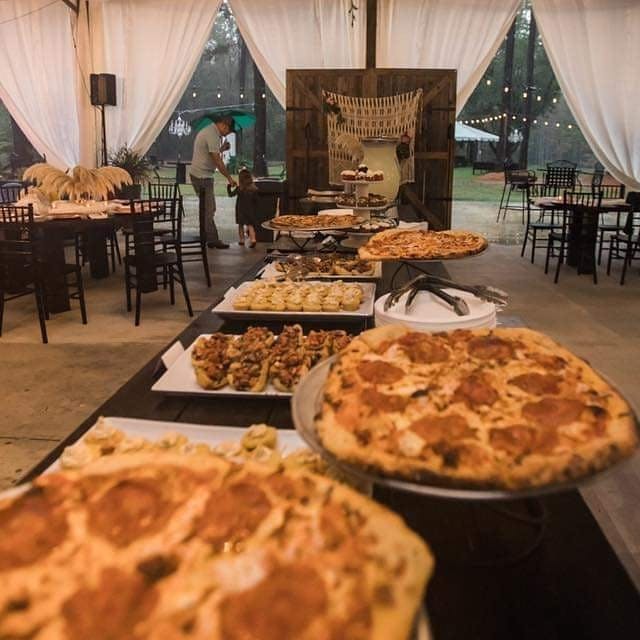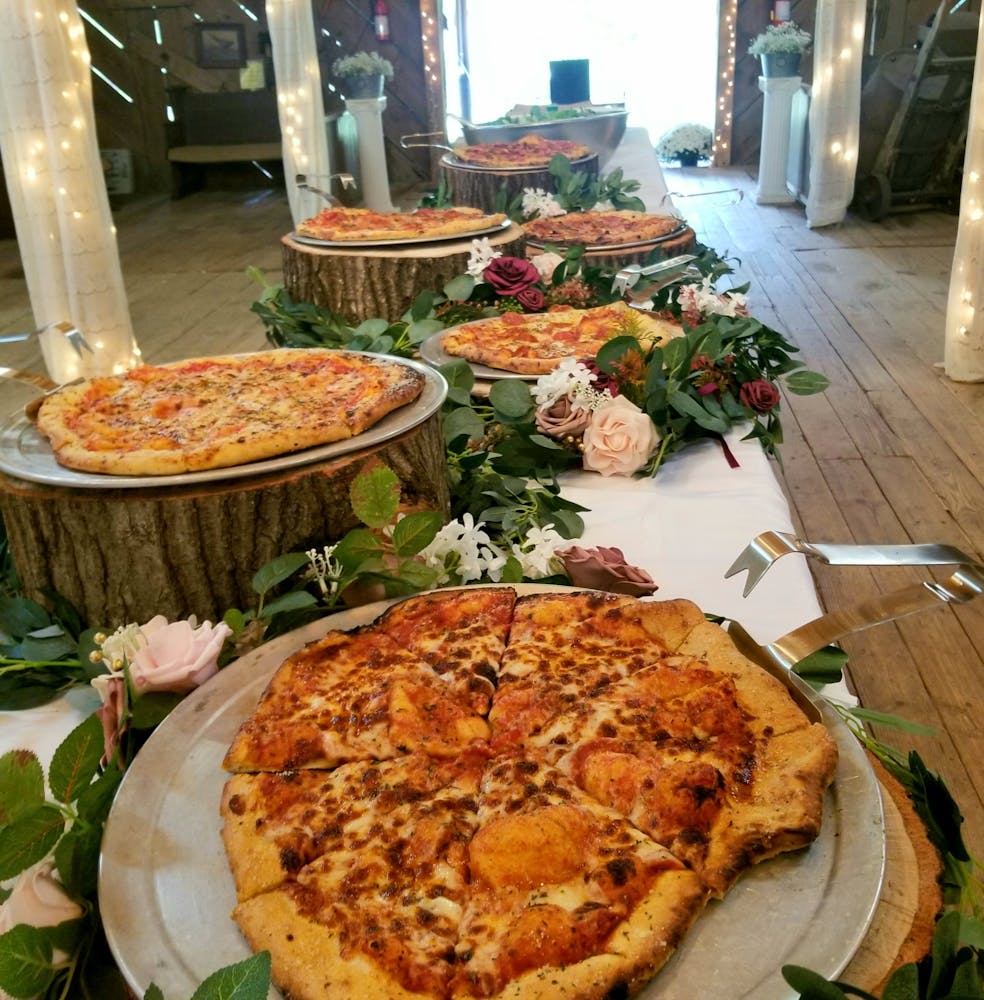 Now booking fall Adventure Parties!
Food & Fun starting at $495!
Kids Birthday Parties- Camp themed, climbing wall available.
Kids at Heart Parties- Fishing themed, fishing available.
Outdoor themed, climbing & hiking available.
Shooting themed, shooting sports available.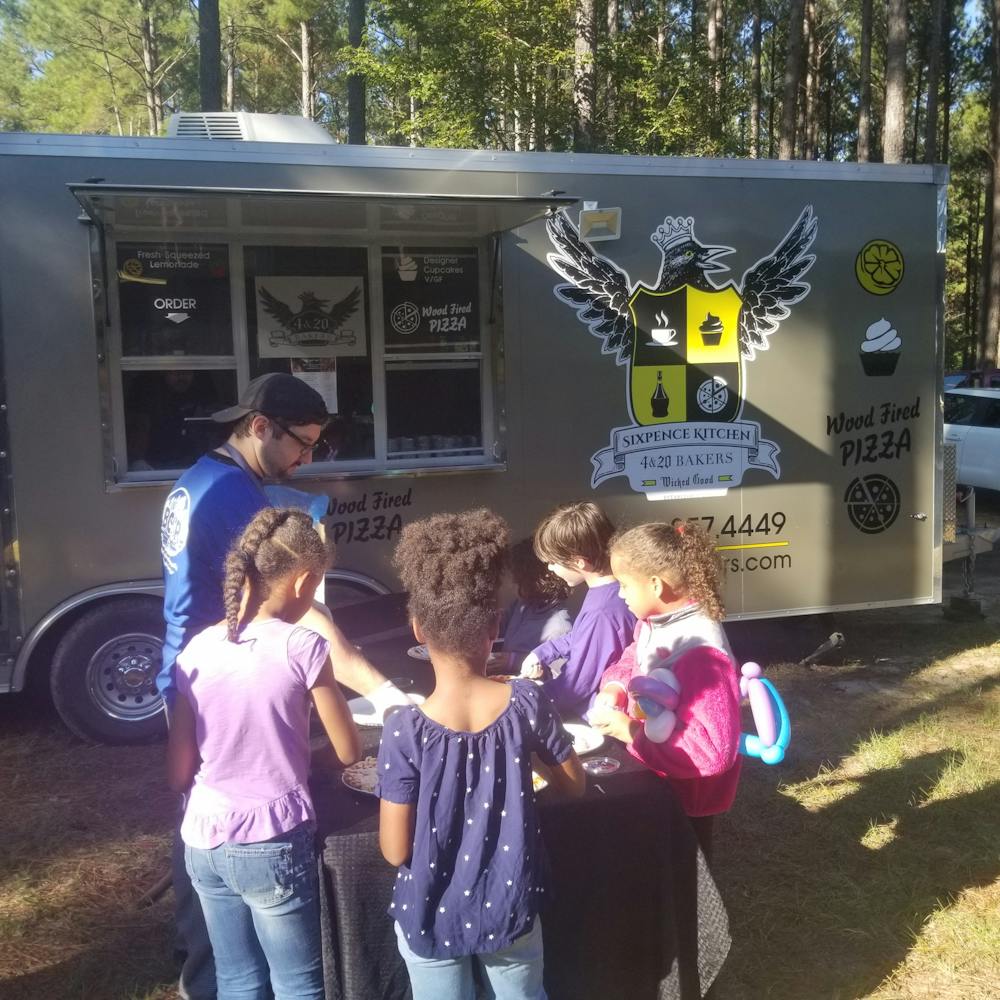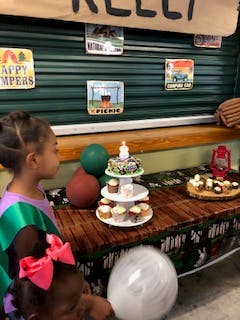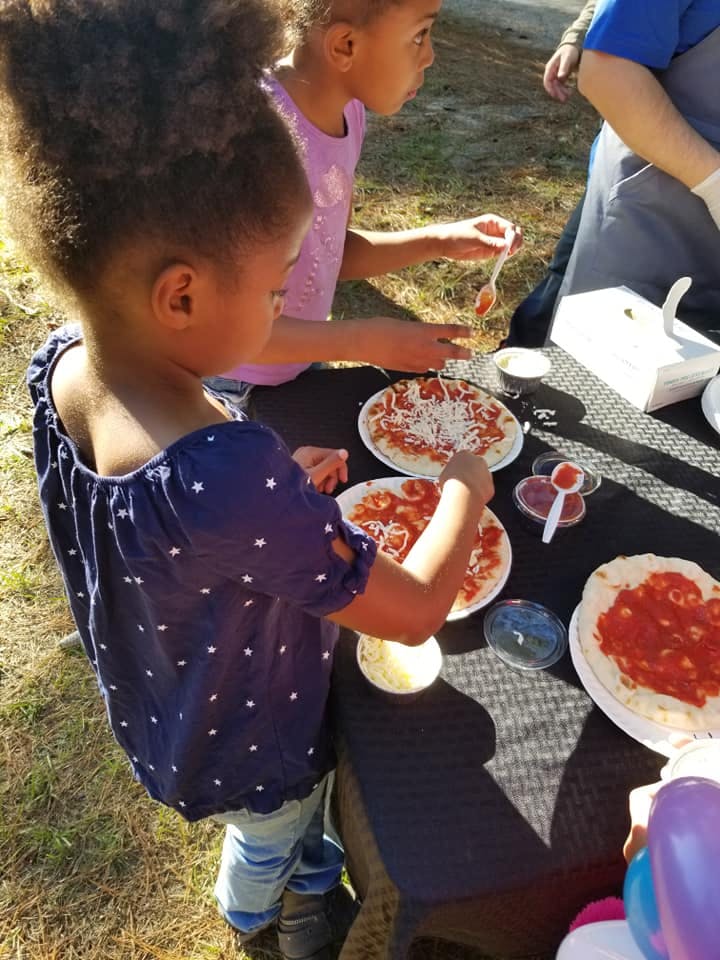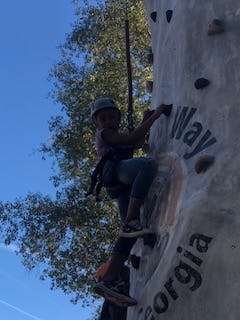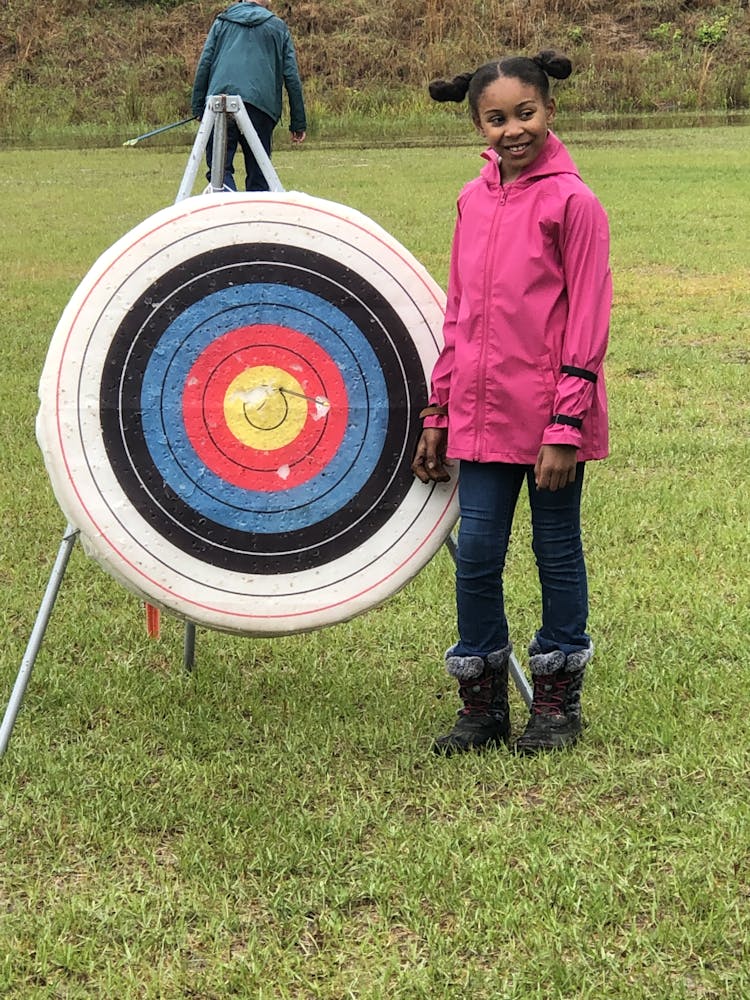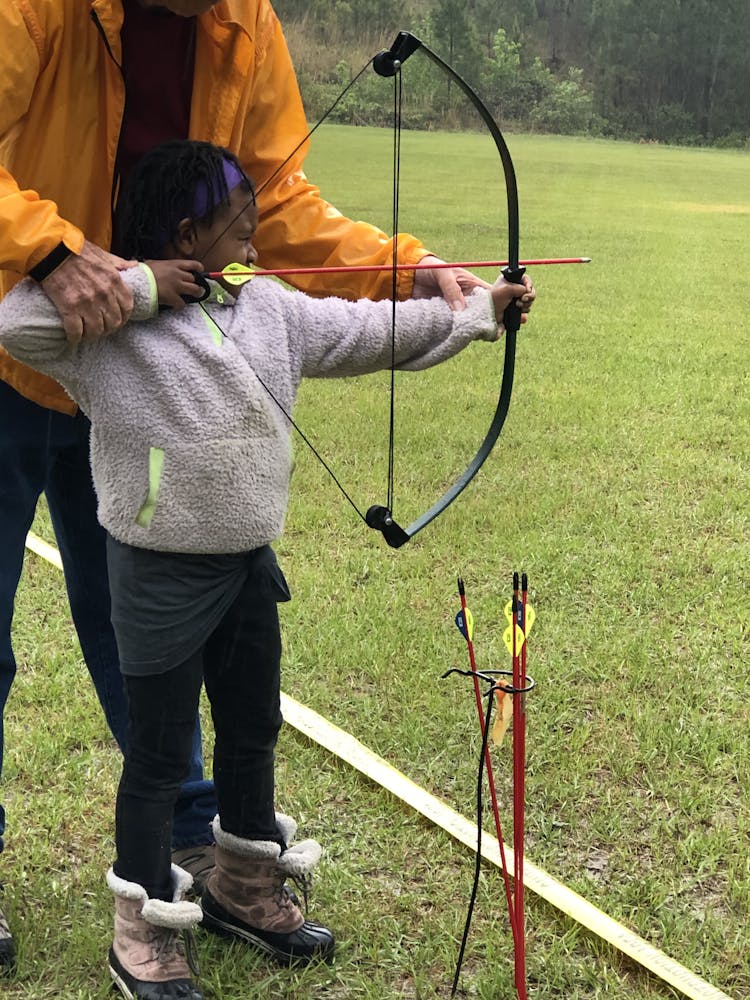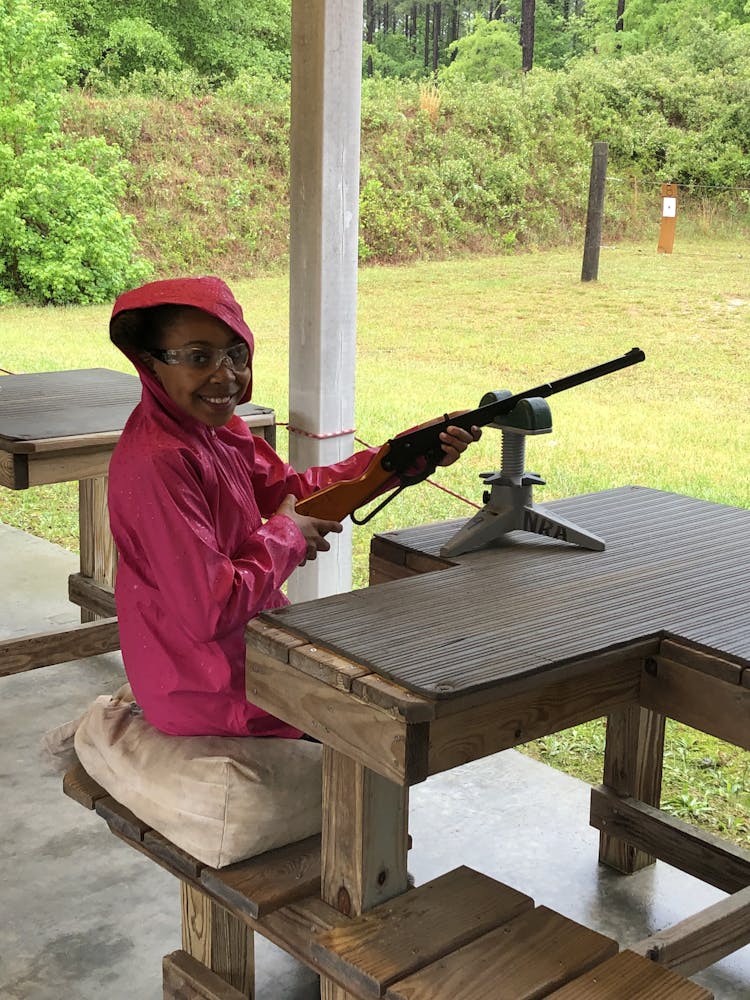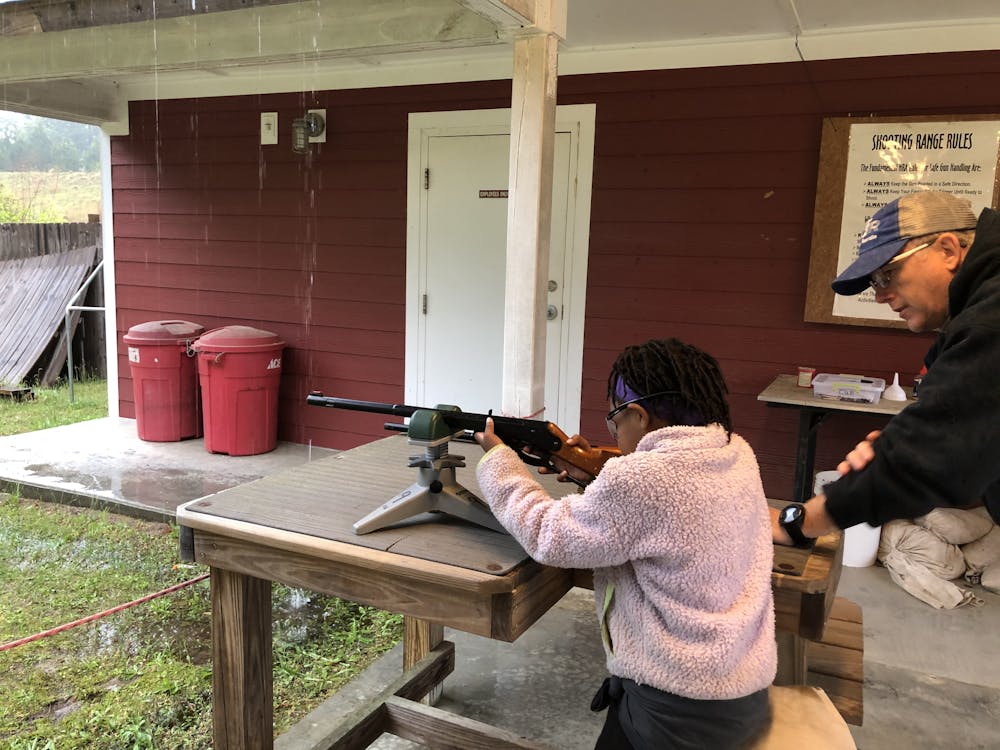 Drop & Go Catering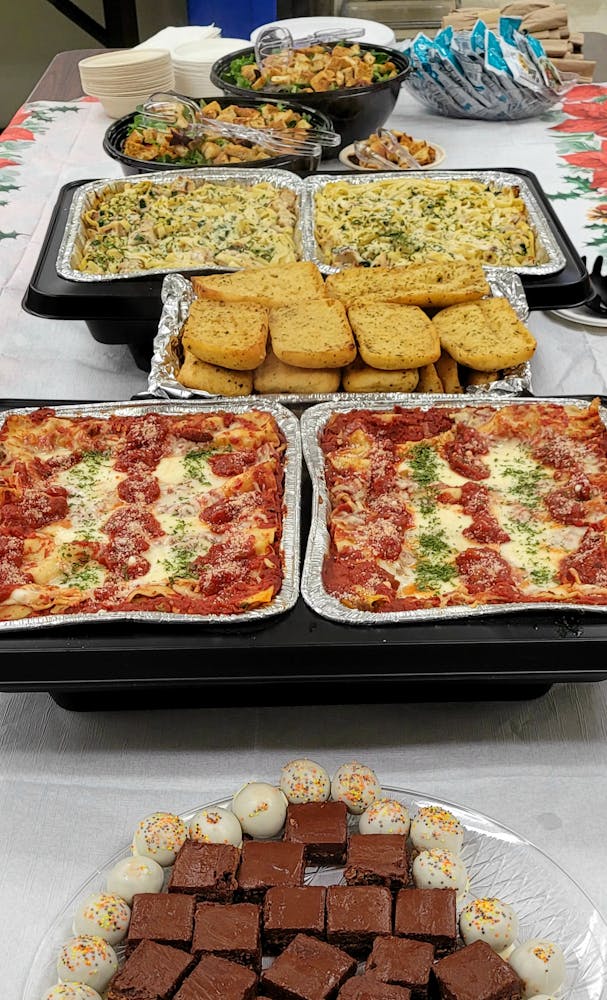 Our "Drop & Go" catering is a great option for smaller groups.
Your choice of appetizers, entrees, salads, beverages and desserts are displayed in a festive table setting using a disposable flameless warming system.
Everything will be ready when guests arrive to enjoy at their leisure.
Clean up is not included in this option.