Main content starts here, tab to start navigating
Bakery & Cafe
Sing a song of sixpence,
A pocket full of rye,
Four and twenty blackbirds
Baked in a pie......
-18th Century English Nursery Rhyme
Cafe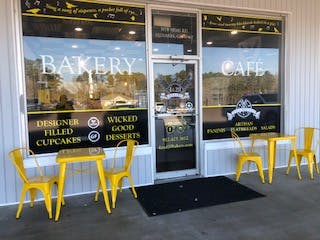 307B Mims Rd. Sylvania, Ga. 30467
Wednesday - Friday: 11:00 AM - 7:00 PM
Saturday Brunch: 8:00 AM - 2:00 PM
Try one of our artisan flatbreads or a freshly pressed panini today!
We offer a quick lunch for one or can provide boxed meals for the entire office.
Please provide 24 hour notice for more than 25 boxed lunches.
Bakery
Specialty diets look no further. We know it's hard to find what your needs are AND for it to taste good. With over 10 years of experience and our house made flours and fillings, we got you.
Designer Filled Cupcakes flavors come in mild to wild! Scratch based and the filling tastes like it is supposed to, yummy! Free birthday Cupcake at our bakery (with purchase)
Locally sourced ingredients like Georgia Blueberries, peaches and pecans are always our first choice.
All of our designer cupcake flavors are available in sheet cakes, round cakes and cupcake towers for your next event! Special orders must be placed by noon on Thursday for pick up the following week.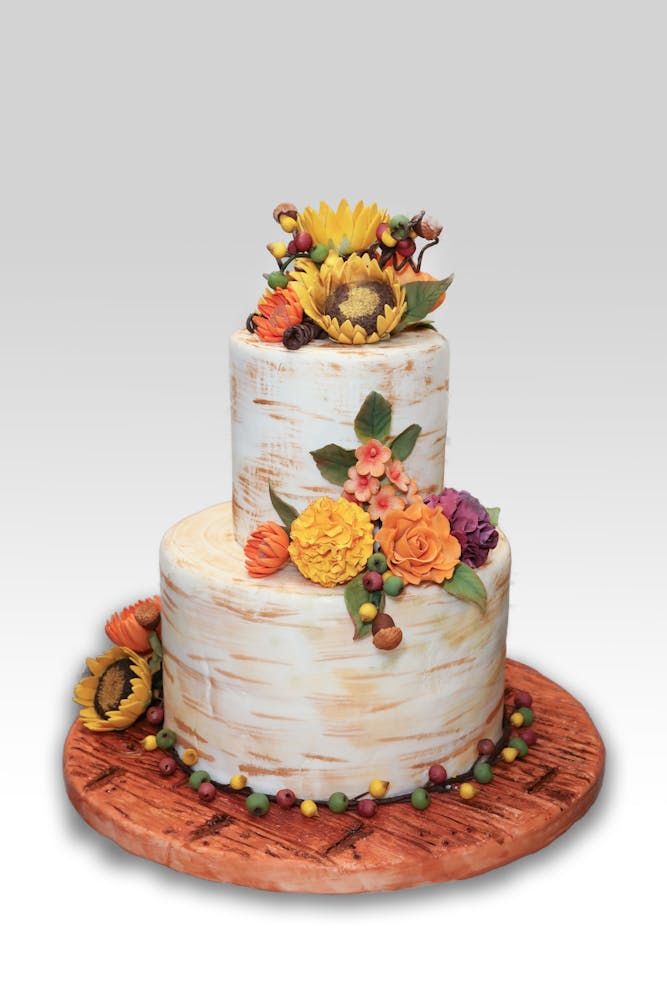 Email: 4and20bakers@gmail.com
Call: (912)425-3612
FUNdraise with 4&20 Bakers!
Raise some dough with designer filled cupcakes!
Cupcakes are sold in 6- packs and available in an assortment of flavors.
We make it easy!
Print your order form
Collect orders & payments during the sell period.
Turn in your order form with payment by scheduled date.
We bake, package and deliver order to a location of your choice.
Contact us for your next fundraiser.